Shower and Bathroom Wall Panels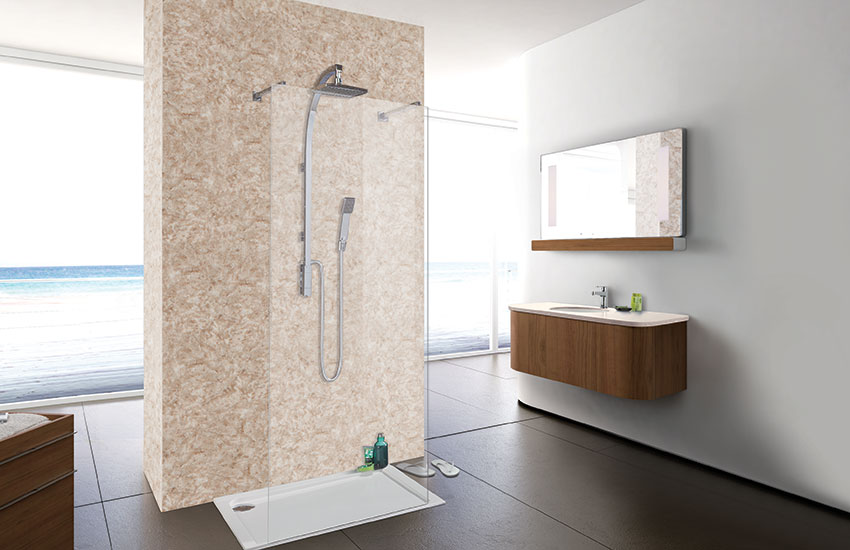 Pre-sized and factory-finished, minerva offers a stunning range of 6mm shower and bathroom physics home work help wall panels that offer a simplistic alternative to conventional tiling.
Available in 6 solid surface finishes, shower and bathroom wall panelling can save both time and money and can even be applied over the top of existing tiles.
Stylish and easy to keep clean, minerva's seamless, food demonstration speech solid joints means there is no unsightly grout staining inherent in conventional tiling.  Minerva's flawless finish is both hygienic, non-porous and stain resistant to most household chemicals.
Launch product gallery